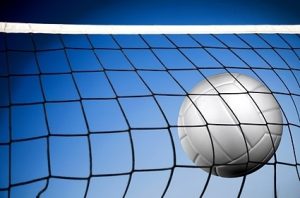 In a Tuesday volleyball match at Milan, the vistiting Tigers of Lawrenceburg defeated the Indians 25-10, 25-16 and 25-12.
Natalie Knigga led the LHS in kills with 6 kills, Ivy Hinkle had 8 aces, Sophia Linkmeyer had 3 total blocks, Macy McAdams recorded 10 digs, Lola Safaviyan dished 13 assists and Lizzie Redar logged 13 good service receptions.
Milan information was not reported.
Lawrenceburg also won the JV match 25-13, 25-11.  Bailey Bates had 9 kills and 12 digs to pace the Tigers in both categories.
We thank LHS coach Staci Knigga for the information.