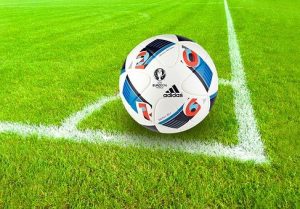 South Dearborn Girls Soccer had a relentless attack Tuesday in Aurora as the Knights took 36 shots on goal against the Pirates.  A snowman's worth crossed the line as SD won 8-0.
Greensburg coach Ryan Morlan said it only took South Dearborn two minutes to score its first of eight goals.  GCHS senior keeper Ella Lowe had 28 saves and got assistance on five other stops by her defenders.
We thank coach Morlan for the information.