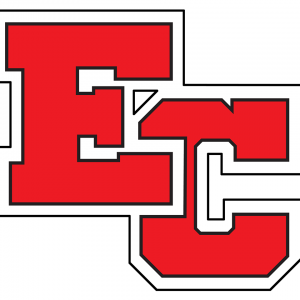 East Central and Batesville's boys and girls soccer teams squared off Monday.  The end result was a pair of victories by the Trojans and a pair of EIAC championships for the kids from St. Leon.
At East Central, the Trojan boys hosted the Bulldogs.  After a scoreless first half, East Central recorded a trio of goals to win 3-0.
According to East Central Boys Soccer on MaxPreps, Riley Smith scored two goals for the Trojans and JT Roden had an assist.
Batesville coach Kyle Hunteman noted the Bulldogs didn't let up defensively and goalkeeper Niko had several impressive saves in the first 60 minutes of the match.
The Trojans found their lead when their attacker collided with a Bulldog defender and passed it to an unmarked man who shot into the net. The second goal started from a throw in where the ball was dispossessed from the Bulldog keeper's hands and shot into the net. The third and final goal came from a combination pass into the box then finding the net.
The East Central girls expanded their 2-0 lead at Batesville and found the net six times in the second half to defeat the Lady Bulldogs 8-0.
According to East Central Girls Soccer on MaxPreps, Olivia Hopper recorded half of the EC goals with four.  Sophie Browndyke connected twice while fellow Trojans Josey Fritz and Anna Black both scored once.  EC assists went to Fritz, Caitlyn Dick, Julia Tiemann, Erika Wells, Maggie McCord, Hopper and Kendal Fox.
The East Central JV girls also won 9-0 over Batesville.  No details were reported.
We thank EC Boys and Girls Soccer on MaxPreps and coach Hunteman for the information.