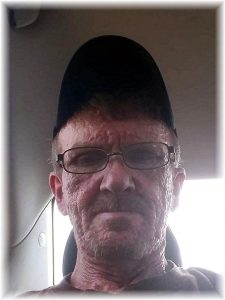 Jeremy James Raider, 48, of Rushville, passed away September 26, 2021. He was born in Greensburg, Indiana on April 17, 1973 to James and Rickie Raider.
Jeremy grew up in Franklin County and was a graduate of Franklin County High School. He was a hard worker who enjoyed spending his free time with his friends and family.
He will be deeply missed by his parents, Rickie and James; sister Gretchin Wilson; nephew Xander Wilson; and several aunt and uncles.
Jeremy was preceded in death by his grandparents, James and Virginia Raider; brother-in-law Jason Wilson; several aunts, uncles, and cousins.
Services will take place at a later date.
Please feel free to leave a memory or a message of comfort for Jeremy's family in the online guestbook at www.meyersfuneralhomes.com