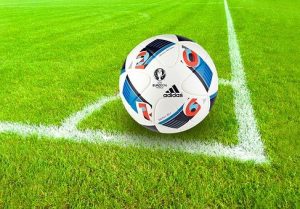 Saturday afternoon, the Batesville Boys soccer team traveled to Franklin Community High School and lost 6-0.
BHS coach Kyle Hunteman reported Franklin's first goal was countered from a goal kick where Niko Montoya blocked the first shot, but it was followed up into the net. The next Franklin goal was a penalty kick from a foul in the box. The third was scored off a corner kick. Two more penalty kicks were scored after handballs in the box. The last goal came from a cross into the box and finished to the net.
We thank coach Hunteman for the information.