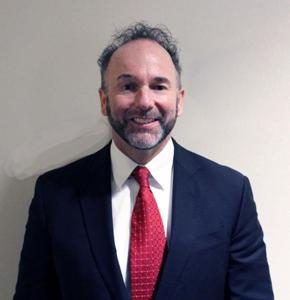 RIPLEY COUNTY, IN — The Indiana Criminal Justice Institute (ICJI) has awarded more than $3 million in STOP Violence Against Women Formula Grant funds to 53 projects across Indiana.
The Ripley County Prosecutors Office has one of the projects to receive grant funds. Prosecutor Ric Hertel's office will use the $85,019 grant to continue funding the deputy prosecutor's position. The deputy prosecutor will deal with cases related to women 75 percent of the time, with the remaining 25 percent devoted to prosecuting other cases in Ripley County.
The goal of the program is to encourage partnerships between law enforcement, prosecution, courts, and victim-serving organizations to enhance victim safety and hold offenders accountable in cases of domestic violence, dating violence, sexual assault, and stalking.
"This funding is centered on giving survivors a voice and making sure that the people who commit these terrible acts of violence are brought to justice," said Devon McDonald, ICJI Executive Director. "Every project is a step toward building stronger, safer communities for Hoosiers."
Click here for a list of the STOP award recipients.