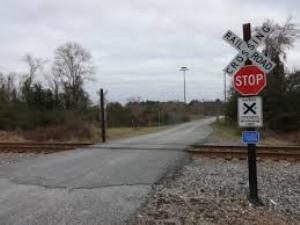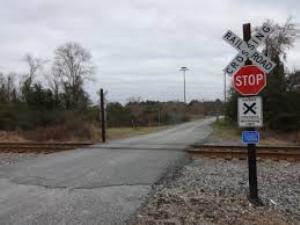 STATEWIDE — Operation Lifesaver, the largest rail safety organization in the country, is sponsoring Rail Safety Week. Governor Eric Holcomb has declared September 20-26, "Rail Safety Week" in Indiana.
The number of train/motor vehicle collisions declined from a high of roughly 12,000 annual incidents in 1972 to approximately 2,200 incidents in 2019.
That number fell to 1,900 in 2020.
As far as numbers go from around the country, Texas led the nation with 191 incidents last year while Indiana came in fifth with 93 crashes. Those wrecks resulted in eight deaths and 30 injuries.
(Story by Bill Remeika)