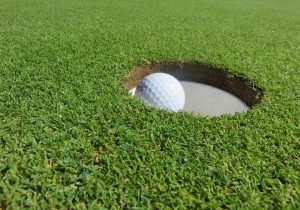 In a Thursday afternoon girls golf dual at Hillcrest, Batesville won 168-232 over East Central. Batesville's Emma Weiler was medalist with a 38.
BHS coach Tom Meyer reported these additional scores for the Bulldogs: Addyson Weiler 40, Josie Meyer 42 and Chloe Murphy 48.
East Central scoring was not reported.
We thank coach Meyer for the information.