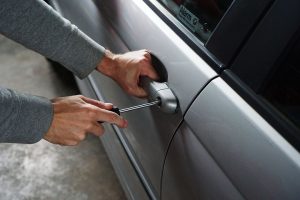 WESTPORT — The Decatur County Sheriff's Office has responded to a number of vehicle break-ins recently, particularly in the Westport area.
You're reminded to secure your vehicle when not in use by either taking valuables out of your car, truck or SUV or making sure they're out of sight.
Never leave them lying in plain sight on your seats, dashboard, or floor.
If you see something suspicious, call the Decatur County Communications Center at (812) 222-4911, or 9-1-1 if it's an emergency.