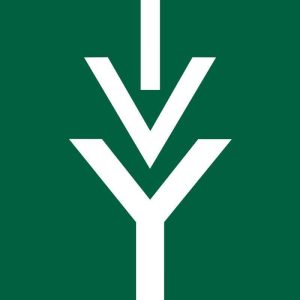 LAWRENCEBURG, IN — Ivy Tech Community College Lawrenceburg and Batesville Campuses will be promoting College Go! and Application Week by visiting area high schools during the week of September 20-24. College Go! provides students the opportunity to research, prepare, visit and apply for college, whereas College Application Week aims to increase the number of first-generation and low-income students who pursue education after high school. Ivy Tech will be sharing information about degree programs such as Transfer as a Sophomore, Transfer as a Junior, ASAP, and more.
Ivy Tech Community College is now accepting applications for Fall 2022. Seniors who complete Ivy Tech's FREE application, kicking off College Go! and College Application Week through September 24, will be entered to win a smartwatch that is compatible with their mobile device!
Homeschool students, as well as students from Greater Cincinnati/Northern Kentucky area high schools, are encouraged to apply and should contact Allie Lay (Ivy Tech – Lawrenceburg) at [email protected] or Sammie Hardebeck (Ivy Tech – Batesville) at [email protected] for more information.
The full list of high schools that will be visited during College Go! And College Application Week, are as follows:
Batesville High School
East Central High School
Franklin County High School
Jac-Cen-Del High School
Lawrenceburg High School
Milan High School
Oldenburg Academy
Rising Sun High School
South Dearborn High School
South Ripley High School
(Ivy Tech Community College press release)