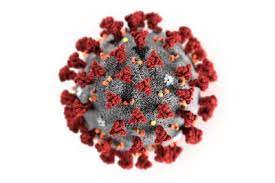 STATEWIDE — Health experts say, while Indiana continues to see a surge in COVID-19 cases due to the delta variant, they expect cases to peak within the next two weeks.
State health officials say hospitals continue to remain very full of COVID and non-COVID patients, with occupancy at almost or beyond full capacity.
Community Health Network is currently seeing more people hospitalized with COVID-19 than at any other time during the pandemic.
However, based on trends they're seeing across the state and country, new cases in Indiana's latest surge could peak within a week or two.
State health officials say last fall Indiana peaked at nearly 3500 people in the hospital but they don't believe that number will be seen anytime soon, even with the delta variant.
(Thanks to Bill Remeika for this story)