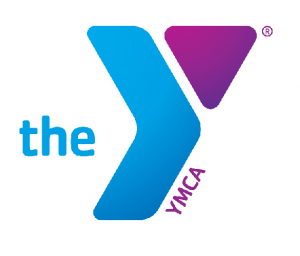 BATESVILLE, IN — The Southeastern Indiana YMCA will be hosting a Senior Health & Financial Planning Fair on Wednesday, September 29 from 10 am until 12 pm.
All area senior adults are invited to the FREE event to get sound healthcare and financial advice and to find out what else the Y has to offer.
Light snacks will be provided by St. Andrews Health Campus.
Enjoy a Senior Adult Group Exercise Class while at the event.
Vendors available that day will include HealthMarkets, United Healthcare, SHIP/LifeTime Resources, Southeastern Indiana Insurance, St. Andrews, State Farm, and George's Pharmacy and Medical Equipment.
Several classes will be held throughout the event, including Healthy Heart at 9 am; Zumba Gold, also at 9 am; Zumba Fitness at 11:15 am, and Arthritis Water Exercise at 1 pm.
The Southeastern Indiana YMCA is located at 30 State Road 129 South in Batesville.
For more details, call (812) 934-6006 or visit www.siymca.org