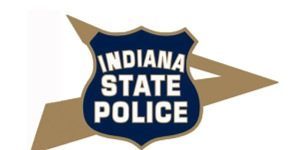 FAYETTE COUNTY, IN — Thirty-one-year-old Kevin Fehl of Connersville died over the weekend at an Indianapolis hospital as a result of injuries suffered from a self-inflicted gunshot wound.
Indiana State Police say Fehl was involved in a brief pursuit in Fayette County last week when he shot himself in the head as officers pulled his vehicle over.
The Marion County Coroner's Office will conduct an autopsy.