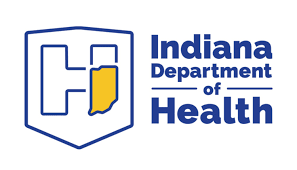 INDIANAPOLIS — Indiana health officials say 1,284 more people have been diagnosed with COVID-19.
That brings to 769,875 the number of Indiana residents now known to have had coronavirus.
To date, 13,570 Hoosiers are confirmed to have died from COVID-19, an increase of six from the previous day.
A total of 3,664,843 people have been tested in Indiana.