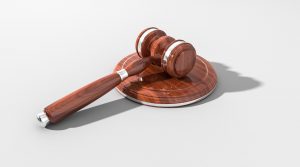 Indianapolis, IN — The State is appealing a judge's ruling that Indiana must keep paying federal pandemic unemployment benefits.
The continuing legal battle comes after Governor Eric Holcomb tried to end the benefits for Hoosiers last month.
The State claims the judge abused his power by reinstating the programs.
The Court is being asked to vacate the preliminary injunction that forced Indiana to reinstate the benefits.