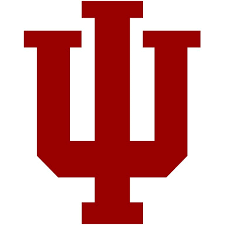 Indianapoplis, IN — Eight Indiana University students are appealing a federal ruling that keeps the University's vaccination requirement intact.
A federal judge rejected the students' request to block the vaccine mandate.
Attorneys for the students are asking the court to block IU from enforcing the requirement during the appeals process.