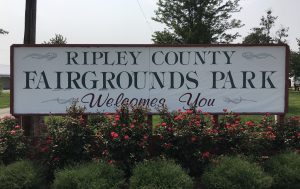 Osgood, IN — A grandstand event has been added to this year's Ripley County Fair schedule.
The Barnyard Olympics – hosted by the Ripley County Queens Court – will take place tonight at 7:30.
The cost is $5 to participate, with free admission for spectators.
This event was recently added to the fair's schedule of events.