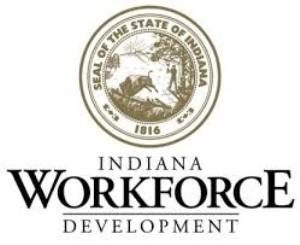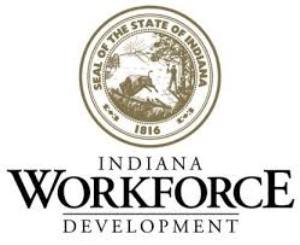 Southeastern IN — All four area counties saw a slight increase in unemployment last month.
Ripley and Franklin counties were the lowest at 3.5 percent. Both counties were at 3.4 percent in May.
Decatur County checked in at 3.6 percent, up three-tenths of a percent from the month before.
Dearborn County had the highest jobless rate in the area in June at 3.8 percent, which was up one-tenth of a percent from May.
All four counties were below the state's unemployment rate of 4.7 percent.