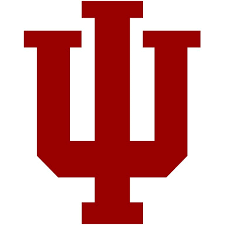 Indianapolis, IN — Indiana University's vaccination policy will stay in place after a federal judge ruled against issuing an injunction.
Eight IU students filed suit against the University, arguing its mandate that all students, faculty, and staff get vaccinated against COVID-19 was a violation of the 14th Amendment.
The policy is still set to go into effect in the fall, with exemptions for religious or medical reasons.