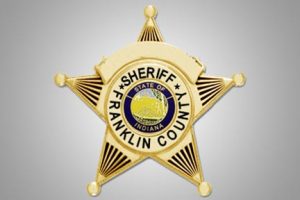 Franklin County, IN — The Franklin County Sheriff's Office has released the identities of the drivers involved in a deadly head-on collision near Brookville on July 7.
46-year-old Virginia Fasbinder of Brookville was identified as the driver of the car that was struck head-on by a pickup truck on US 52 east of Yellow Bank Road. Fasbinder was pronounced dead at the scene.
The driver of the truck has been ID'd as 43-year-old Joshua Trammell of Brookville.
The investigation is still going on and toxicology reports are pending.