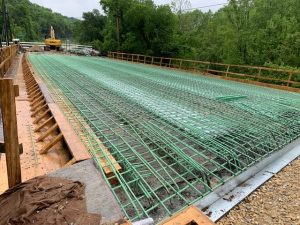 Dearborn County, IN — A series of bridge and small structure replacements continue on State Road 46 between State Road 1 and US 52 in Dearborn County.
The bridge replacement projects include work on two sites east of State Road 1 at Logan Creek and a third bridge south of State Road 1, also at Logan Creek.
The detour follows US 52, I-74, and State Road 1.
The Indiana Department of Transportation says all work is expected to continue through mid-October.