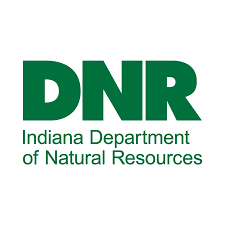 Connersville, IN — The Laurel Fire Department is one of several agencies that have been taking part in the search for a man who was reported missing from the Three Mile Bridge near State Road 121 in Connersville.
A vehicle and several items belonging to 26-year-old Robert Austin of Connersville were spotted in the area.
Indiana Conservation Officers and others searched the Whitewater River with boats and sonar over the weekend and used an Indiana State Police helicopter and drones to assist in the search.
Anyone with information on Austin's whereabouts is asked to call the Indiana Conservation Office Dispatch Center at (812) 837-9536 or Fayette County Dispatch at (765) 825-2111.