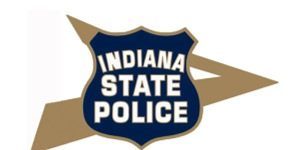 Statewide — The Indiana State Police is well underway with the process of issuing body-worn and in-car cameras to its Troopers throughout the state, a process that started early last month is expected to take until late August to complete.
In August 2020, Governor Eric Holcomb mandated the ISP would adopt and implement a body-worn camera system by the Spring of 2021.
In all, nearly 800 body-worn camera systems, which will also include and work in tandem with in-car cameras, will be put into the field for uniformed Troopers and Sergeants assigned to patrol duties, Capitol Police Officers, and specific Special Operations units.
By this weekend, more than 230 body-worn, and in-car camera systems will have been deployed into the field.
The cost associated with this project is approximately $15 million over five years.