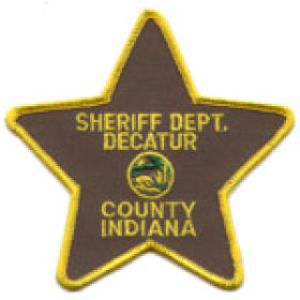 St. Paul, IN — The Decatur County Sheriff's Office is investigating a robbery that took place Thursday afternoon around 1:00 at the Love's Truck Stop on Old US 421 in St. Paul.
Sheriff David Durant told WRBI News that four white males got out of a black Chrysler minivan and walked around the parking lot telling truck drivers they had won the lottery and would give each of the truckers $50.
Durant says they approached one person and were able to get the victim involved in a "double your money" card shell game. When the victim pulled out some cash, one of the suspects took the money from the victim in the shell game. All four then piled into the minivan and fled the scene.
Durant says the four men got on to I-74 but it's not known which direction they went. There is also no information available on the vehicle's license plate. A weapon was not shown during the robbery, and no one was injured.
Durant is asking anyone who was in the area at the time and may have seen the incident take place to call the Decatur County Sheriff's Office at (812) 663-8125.