Batesville, IN — There have been several traffic delays on State Road 46 because of the repaving project between Batesville and Greensburg.
The road has been down to one lane in the Batesville area due to the patching and paving work.
Traffic has been intermittently backed up at the light at the intersection of state roads 46 and 229 due to the Walnut Street closure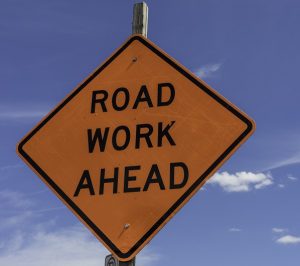 .