Harrison, OH —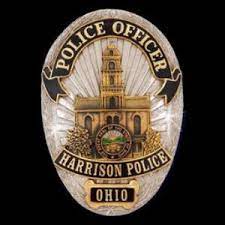 An overnight SWAT standoff in Harrison, Ohio ended with one man dead.
Police say Tony Robert Hall of Northern Kentucky died from a self-inflicted gunshot wound to the head at a local hotel.
The standoff began around 11:00 last night on a report of a man and a woman causing a disturbance at the hotel. All guests were evacuated just before Midnight.
No one else was injured in the incident. Harrison Police and several other agencies are investigating.