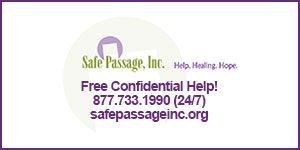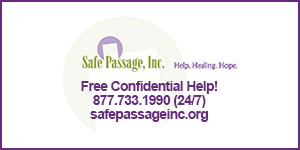 Batesville, IN — Safe Passage, Inc. is one of 28 domestic violence shelters across the state to receive an Indiana Criminal Justice Institute (ICJI) grant through the Social Services Block Grant program.
The $20,000 grant awarded to Safe Passage will be used to continue providing overnight shelter along with safety and support to domestic violence victims and their children in the organization's six-county Southeastern Indiana service area.
A total of $500,000 in grants were awarded throughout Indiana. The projects and funding amounts were approved by the ICJI Board of Trustees this month. The award period for this grant runs from July 1 through December 31, 2021.
The Social Services Block Grant program is funded by the U.S. Department of Health and Human Services.