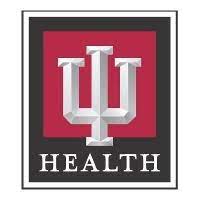 Indianapolis, IN — Hundreds showed up in Indianapolis Saturday to protest a mandate by IU Health requiring employees to get the COVID-19 vaccine.
The protest lasted for several hours and included remarks from IU Health workers, state and congressional representatives, and anti-vaccine advocates.
An online petition against the mandate has 11,000 signatures.
IU Health employees are required to be fully vaccinated by September 15 or face termination.
IU Health says workers can apply for exemptions for medical or religious reasons. Those will be reviewed on a case-by-case basis.