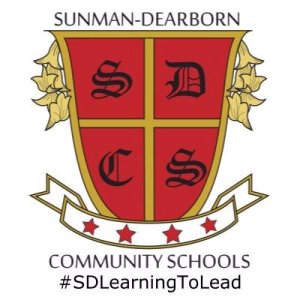 St. Leon, IN — The Sunman-Dearborn School Board last night approved the COVID-19 Return to In-Person Instruction Plan for the school corporation.
The plan outlines a number of procedures such as cleaning and sanitation, health protocols, and student attendance guidelines.
The In-Person Instruction Plan is required per Governor Eric Holcomb's May 25 Executive Order and will be submitted to the Indiana Department of Education.
Information about the plan was expected to be sent in a parent letter via School Messenger today.