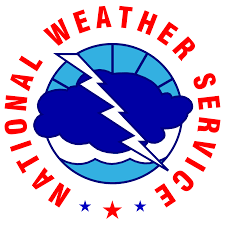 Southeastern IN — The skies may have looked ominous, but there was no imminent danger. Funnel clouds were observed around the area last evening.
The National Weather Service (NWS) says funnel clouds are associated with weak circulations around showers that developed in a humid and unstable air mass. NWS says there were no reports of damage because the funnel clouds remained above the ground.
The chance for funnel clouds diminished after sunset due to temperature drops and dissipating showers. Because conditions were not favorable and spotters did not report any problems, there were no watches or warnings issued.