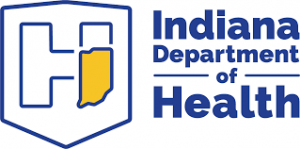 Statewide — The Indiana Department of Health announced Wednesday that 308 additional Hoosiers have been diagnosed with COVID-19.
Locally, Ripley County reported one new case. There were none reported in Franklin, Decatur, or Dearborn counties. There were also no new deaths reported in any of the four area counties.
Twelve more deaths were reported across the state.
A total of 5.3 million vaccine doses have been administered in Indiana. This includes 2.7 million first doses and 2.6 million people who are fully vaccinated.