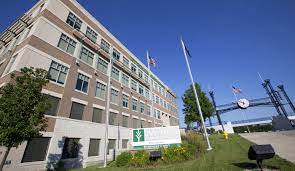 Statewide – Ivy Tech Community College will offer walk-in COVID-19 vaccination clinics throughout the state today from 10 am until  3 pm. Those who receive a vaccine will be entered to win a free laptop provided by the college. Winners in the laptop drawing will be able to choose between a Mac or PC.
In Southeastern Indiana, the Lawrenceburg Riverfront Campus at 50 Walnut Street downtown will be the site offering the two-dose Moderna vaccine. The second dose will be scheduled for July 8 from 10 am until 3 pm.
For more information, visit www.IvyTech.edu/coronavirus.