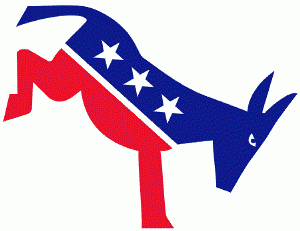 Osgood, IN — The Ripley County Democratic Party will hold a free "America Rescue Plan" event next Friday, June 18 at 5 pm at the Ripley County Fairgrounds. Local party officials say the event will focus on the work of President Joe Biden, Vice President Kamala Harris, Representatives Andre Carson, and Frank Mrvan, Jr., plus Statehouse Democrats have put in with the American Rescue Plan (ARP).
Ripley County received $5.49 million in COVID Relief funds through the ARP.
Indiana Democratic Party Chairman Mike Schmuhl will appear at the event and provide his perspective on the ARP, as well as address other topics.
Email [email protected] or call (317) 731-2024 if you have any questions.