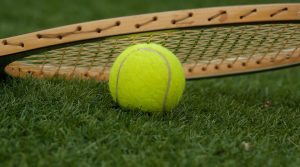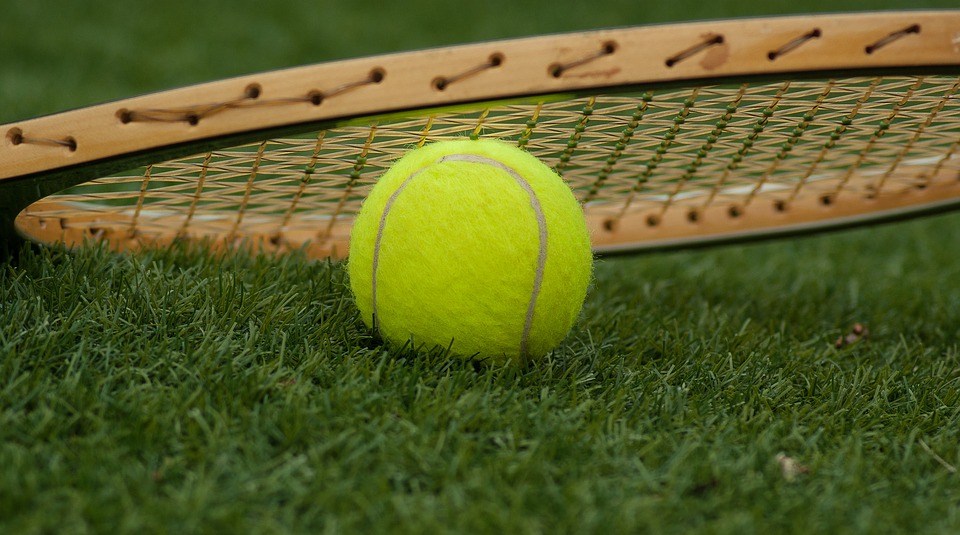 The Batesville Lady Bulldogs suffered a tough 3-2 loss to Roncalli at the Franklin Invitational.
The Lady Bulldogs were led by Chloe Saler with a win at No. 3 singles and the No. 1 doubles team of Kayla Stone and Laney Walsman. Saler defeated Clara Ralston 6-1 and 6-0. Stone and Walsman teamed up to defeat Lauren Prather and Cambri Lux 3-6, 7-5 and (11-9).
Betsy Harmeyer was defeated at No. 1 singles as was Summer Ratcliffe at No. 2. Cayman Werner and Cara VanSickle lost in two sets at No. 2 doubles.
In other matches at the Franklin event, the Lady Bulldogs lost 3-2 to New Palestine and 5-0 to Franklin.
Winning matches against New Palestine were the doubles teams. Harmeyer and Ratcliffe teamed up at No. 1 doubles to win 6-2 and 6-3, while Belle Westerfeld and Saler were 6-3 and 6-2 winners at No. 2.
Courtesy of Bulldogs AD Bryan Helvie.