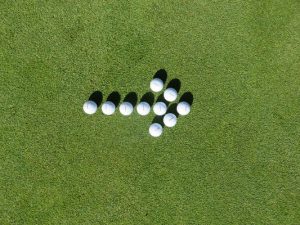 The Batesville Middle School Golf Team squeezed in a round at North Branch Thursday evening before the rain hit. Batesville defeated St. Mary's 189 to 226.
Match medalist was Jackson Day shooting a 45 followed closely by Landon Raver with a 46. Addyson Weiler and Isaac Weber finished out the team score with a pair of 49s. Other Bulldog golfers were Zoey Ahern (50), Jonathan Moody (50), Cooper Phebus (53), Henry Koehne (55), Wes Peters (56), and Brycen Miller (62).
BMS will return to North Branch Monday to take on St. Louis and South Dearborn.
Courtesy of Bulldogs Coaches Sheryl McCreery and Dan Walter.