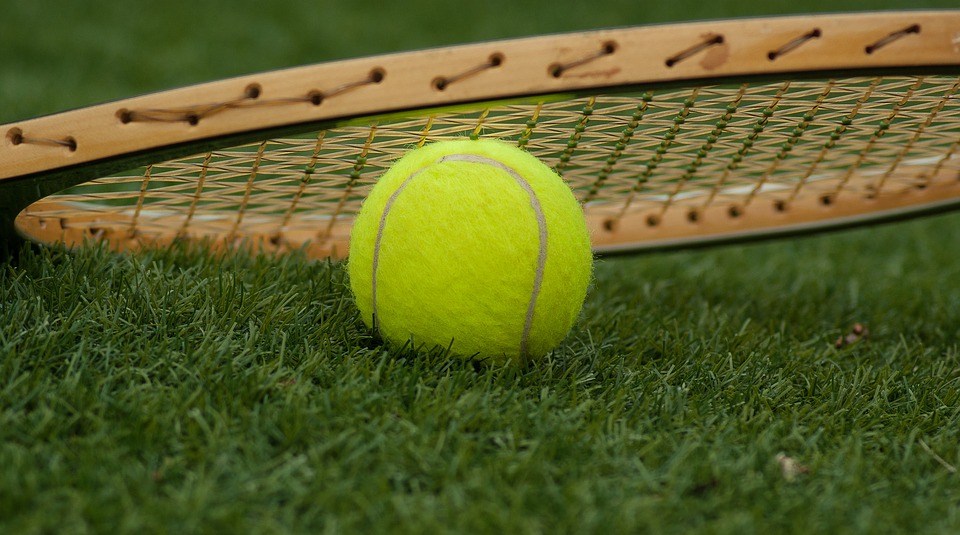 The Franklin County lady Wildcats Varsity Tennis falls to The Oldenburg Academy Lady Twisters 4-1
Allie Routh 1-6, 0-6
Elise Klei 0-6, 1-6
Kacie Williams 3-6, 3-6
Doubles
Rae Ertel/Grace Roth 0-6, 1-6
Nicole Mears/Kaylin Knapp 7-5, 3-6 (10-2)
Singles
Chloe Cowen 2-8
Doubles
Lola Mann/Regan Barker 8-2
Halee Barker/Katherine Apsley 8-2
Courtesy of Wildcats AD Denny Dorrel.
The OA Lady Twisters hosted the Wildcats of Franklin County on Wednesday, May 4th. The Twisters got back to their winning ways by defeating FC 4-1.
Varsity Singles:
1. Teresa Wanstrath (OA) defeated Allie Routh (FC) 6-1, 6-0
2. Mimi Wilder (OA) defeated Elise Klei (FC) 6-0, 6-1
3. Alyssa Wanstrath (OA) defeated Kacie Williams (FC) 6-2, 6-3
Varsity Doubles:
1. Evelyn Storms/Emma Back (OA) defeated Raeann Ertel/Grace Roth (FC) 6-0, 6-1
2. Nicole Mears/Kaylin Knapp (FC) defeated Mary Hunter/Isabel Price (OA) 7-5, 3-6, 10-3
JV Results:
Evie Vanderpohl (OA) defeated Chloe Cowen (FC) 8-2
Lola Mann/Regan Barker (FC) defeated Kloie Lehman/Jordan Hardig (OA) 8-1
Halee Barker/Katherine Apsley (FC) defeated Lana Lischkge/Mia Keller (OA) 8-2
The Lady Twisters will head to East Central for their match on Thursday, May 6th for a 5:00 start.
Courtesy of Twisters AD Patrick Kolks.