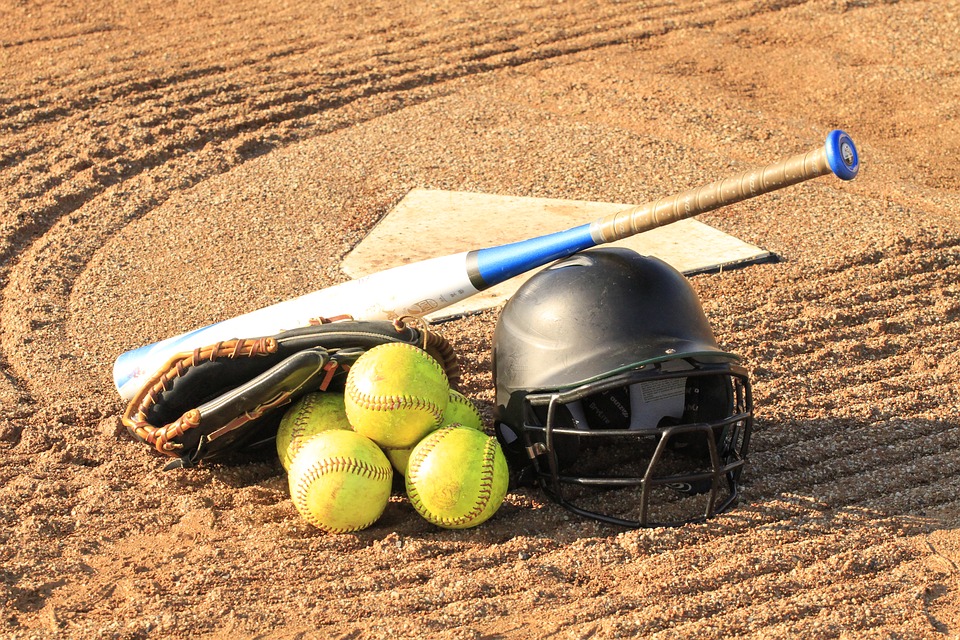 The North Decatur Chargers Softball team defeated The Waldron Lady Mohawks17-0 on Wednesday as three pitchers combined to throw a shutout. Sarah Swain induced a fly out from K Ziegler to finish off the game.
ND secured the victory thanks to ten runs in the third inning. The Lady Chargers put the pressure on, lead by singles by Keisha Crosland, Bobbie-Jean Trask, Kacie Ogden, Morgan Stanley, and Kaylin Muckerhide and a walk by Kennedy Stier.
Courtesy of Chargers AD Scott Johnson.