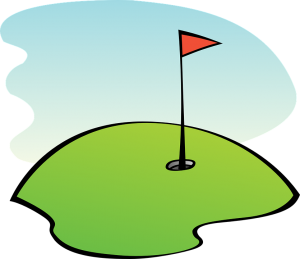 The North Decatur Chargers Junior High Golf team played at North Branch (Meadow) against New Palestine and Benjamin Rush. The team placed 2nd with a score of 217. New Palestine posted a team score of 190, winning the match, and Benjamin Rush placed 3rd with a score of 241.
One highlight of the evening included a personal best from Scott Morford of 59.
ND Individual Scores
Owen Eldridge – 47
Brayden Yeager – 56
Brady Mauer – 55
Scott Morford – 59
Ayden Billingsley (South Decatur) – 57
Courtesy of Chargers Coach Madeline Childress.