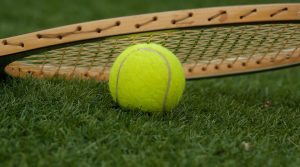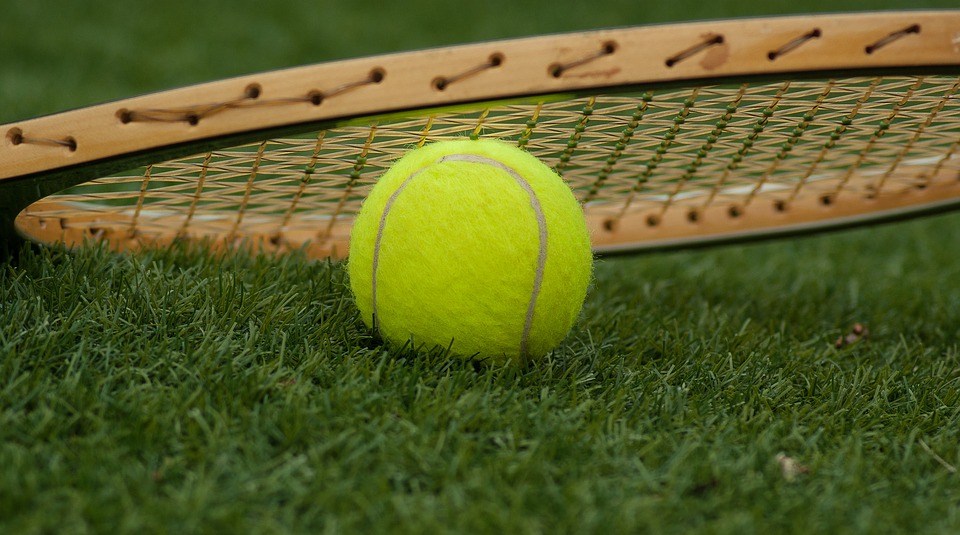 The Lady Twisters Tennis team traveled to Center Grove for a Friday night match on April 30th. The Twisters lost 5-0 for their first loss of the year.
Varsity singles:
1. Ashlee Fisk (CG) defeated Teresa Wanstrath (OA) 6-1, 6-1
2. Sonya Vyas (CG) defeated Mimi Wilder (OA) 6-4, 4-6, 10-6
3. Deepthi Sankaray (CG) defeated Alyssa Wanstrath (OA) 6-1, 6-3
Varsity Doubles:
1. Sydney Plowman/Sapha Vyas (CG) defeated Evenly Storms/Emma Back (OA) 6-2, 6-3
2. Lauren Dick/Hudson Gilstorf (CG) defeated Isabel Price/Mary Hunter (OA) 6-1, 6-0
The Lady Twisters look to rebound as they travel to Milan on Monday, May 3rd for a 4:30 PM start.
Courtesy of Twisters AD Patrick Kolks.