Westport, IN – The Town of Westport has announced that there will be a scheduled water disconnection at 9 am today w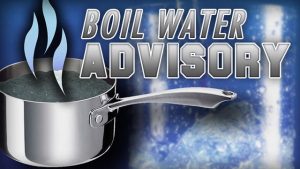 hile work is being completed.  Residents will need to boil water if they live north of Main Street and west of Range Street all the way to South Decatur High School.
Any water used for drinking, cooking, or for brushing your teeth should be boiled for at least 1 minute before using through Wednesday, March 10.