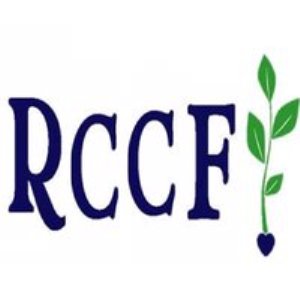 Batesville, IN — The Ripley County Community Foundation had the opportunity this past week to present at the Annual National Conference for Growing Community Foundations based out of Kansas. The Ripley County Community Foundation discussed the topic of Overcoming Adversity in Rural America: Making a Big Impact on a Small Budget on the virtual conference.
Amy Streator, Executive Director of the Ripley County Community Foundation, and Cheryll Obendorf, Executive Director of Genesis: Pathways to Success, presented in front of an online audience for the conference. In their presentation, they explained how the Community Foundation has solidified its role as a proactive, innovative, collaborative leader, and unifier in the county by leveraging its internal capacity, knowledge base, and network to make a significant impact on the county.
Additionally, the presentation discussed how the Community Foundation has made a significant impact on a small budget by leveraging millions of dollars from outside sources into education and community development, all while learning how they've engaged the youth, developed career pathways, provided educational opportunities, and created vibrant communities in and around Ripley County.