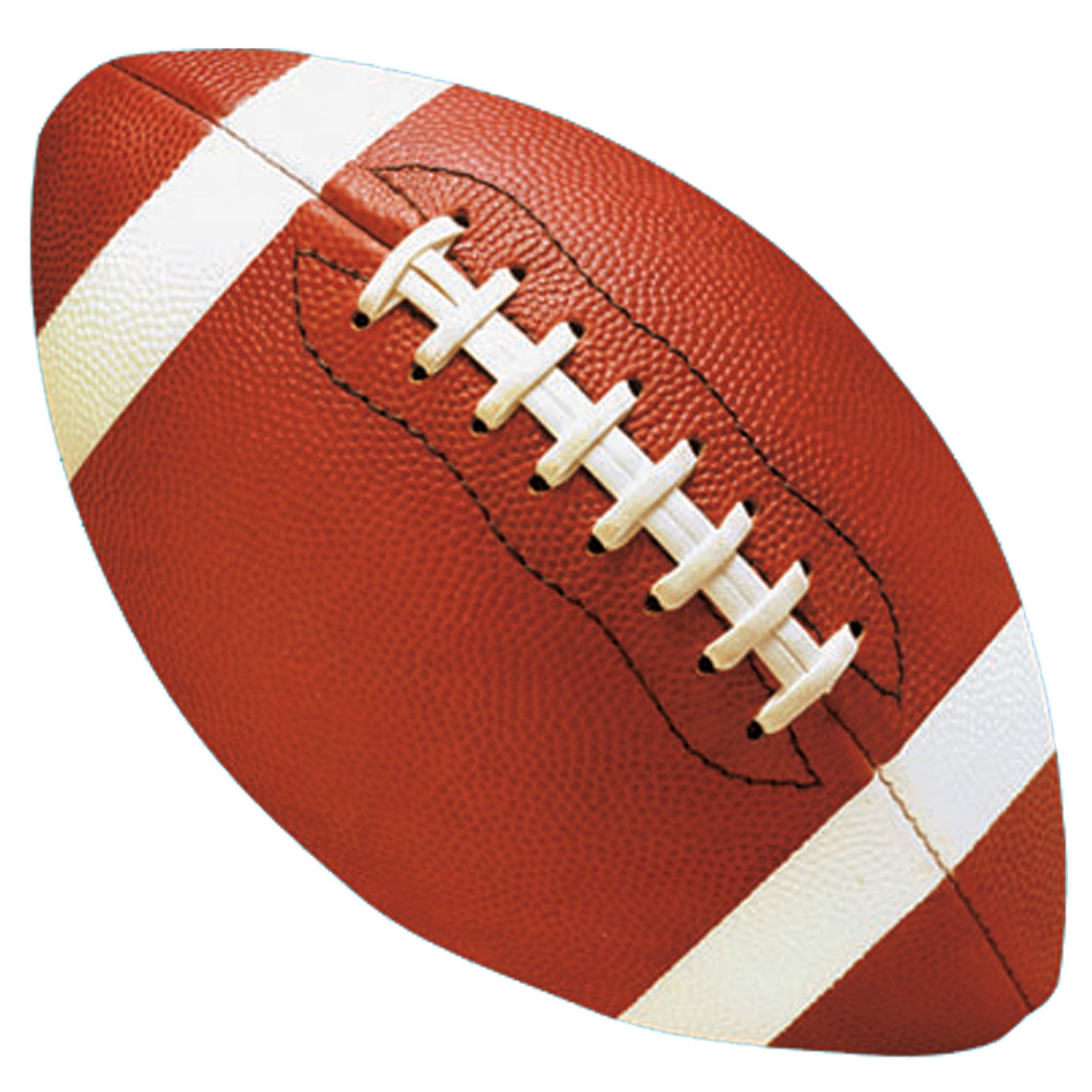 The East Central Trojans Football Sectional game at Mooresville on Friday Night, October 30th, will be kicking off at 7:30. Ec is allotted 300 tickets for Friday. All tickets must be bought in advance of the game through this link: https://secure.payk12.com/school/_/334/item/183224. Fans are required to wear a mask at the stadium.
The Sectional 47 football game this Friday, October 30th between North Decatur and Knightstown will be played at Knightstown WITHOUT FANS in attendance. The only people allowed on their campus are essential personnel.
This is a mandate resulting from a recent increase in Covid-19 cases both in the Knightstown community and the State of Indiana. This decision was made with safety, both for the players and the fans, in mind.
At this time, should the Chargers advance this Friday and have the opportunity to host the sectional championship game on November 6th, fans will be permitted. This decision, however, will be subject to change depending upon the status of Decatur County at that time.