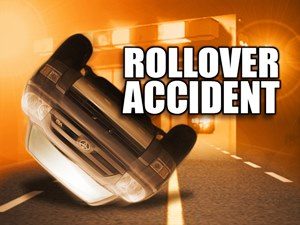 Greensburg, IN — Decatur County Sheriff's Deputies responded to a single-vehicle accident with injury on 100 West early this morning.
A 2000 Jeep Cherokee, driven by Austin Yeager, 20, of Decatur County, was traveling southbound on South County Road 100 West when the vehicle missed a slight curve and left the roadway. The vehicle rolled several times, and the driver was ejected.
There were no other occupants in the vehicle. Upon arrival to the scene, nearby residents were attempting to care for the victim, and responding volunteer fire units assisted with the victim until Decatur County EMS arrived. The Decatur County Coroner pronounced the male deceased at the scene. The crash remains under investigation at this time.