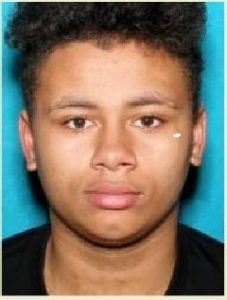 Columbus, IN — Bobby Niel Truitt II is in custody after investigators tied him to the death of a Bartholomew County woman on Monday.
Truitt was taken into custody in Indianapolis Tuesday evening by the Bartholomew County Sheriff's Office, the Columbus Police Department, and the Indianapolis Metropolitan Police Department. Truitt was wanted in the investigation of the death of a woman found Monday in a home in Waynesville. Investigators believe Mr. Truitt was the last person to see the woman alive.
Truitt was chared on allegations of Murder, Rape, and Auto Theft.