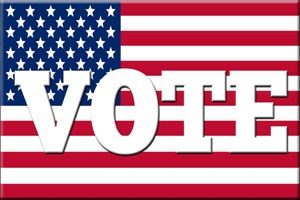 Greensburg, IN — Decatur County Clerk Adina Roberts would like to inform the voters in Decatur County that in-person absentee (or early) voting will be held starting Tuesday, October 6 through Friday, October 30 at the Greensburg City Hall Gym located at 314 W. Washington Street in Greensburg.
Hours for early voting will be 8 am to 4 pm and is open through lunch. Voting will be closed on Monday, October 12 in observance of Columbus Day. Early voting will also be available on Saturday, October 24 and Saturday, October 31 from 8 am until 3 pm and Monday, November 2 from 8 am until noon.
For more information, you can contact the Decatur County Clerk's Office at 812-663-8223.