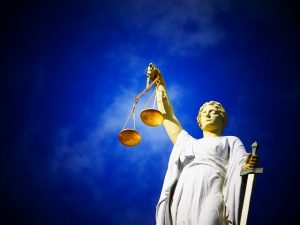 Statewide — Judges and magistrates across the state were recognized by the Supreme Court for their commitment to higher education and their long-time service. Nine judicial officers received an Indiana Judicial College certificate, and 15 were honored for years of service on the bench.
The accomplishments were celebrated during the annual judicial conference, which was held virtually to accommodate social distancing measures.
Trial judges are commonly elected to a six-year term; therefore, a trial judge receiving a 24-year certificate has likely been elected more than four times. Two judges in Southeastern Indiana were recognized: the Honorable David Northam of Rush County and the Honorable Jonathan Webster of Jennings County.