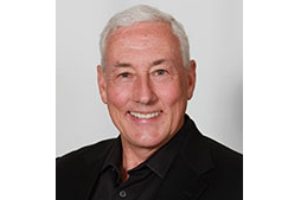 Greensburg, IN — Sixth District U.S. Congressman Greg Pence announced the Greensburg Municipal Airport will be the recipient of $4,689,212 in total Federal Aviation Administration (FAA) Airport Improvement Program (AIP) grants for infrastructure improvements, including runway construction. $468,921 was included in this total funding as part of the Coronavirus Aid, Relief, and Economic Security (CARES) Act which Representative Pence supported in March.
Last month, Congressman Pence authored a letter of support for the Greensburg Municipal Airport's AIP grant request and urged the FAA to prioritize their request.
The AIP grants funds for infrastructure projects such as runways, taxiways, airport signage, airport lighting, and airport markings. The grants are meant to strengthen the nation's aviation infrastructure. Airports are entitled to a certain amount of AIP funding each year, based on passenger volume. If their capital project needs exceed their available entitlement funds, then the FAA can supplement their entitlements with discretionary funding.