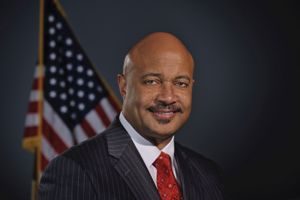 Statewide — Attorney General Curtis Hill has secured an agreement to obtain nearly $10 million in debt relief for 1,354 former ITT Technical Institute students in Indiana as part of a settlement in partnership with 46 other states, the District of Columbia, and the federal Consumer Financial Protection Bureau.
The settlement is with PEAKS Trust, a private loan program run by the for-profit college, and affiliated with Deutsche Bank entities. PEAKS was formed after the 2008 financial crisis when private sources of lending available to for-profit colleges dried up. ITT developed a plan with PEAKS to offer students temporary credit to cover the gap in tuition between federal student aid and the full cost of the education.
ITT, which was based in Carmel, filed bankruptcy in 2016 amid investigations by state attorneys general and following action by the US Department of Education to restrict ITT's access to federal student aid. ITT had more than 130 campuses nationwide, including in Indianapolis, Fort Wayne, South Bend, Merrillville, and Newburgh, Indiana.
Nationally, the settlement will result in debt relief of about $330 million for 35,000 borrowers who have outstanding principal balances. Students do not need to take any action to receive the debt relief. The notices will explain their rights under the settlement. Students may direct questions to PEAKS by email at customerservice@peaksloans.com or by calling 866-747-0273, or by calling the Consumer Financial Protection Bureau at 855-411-2372.