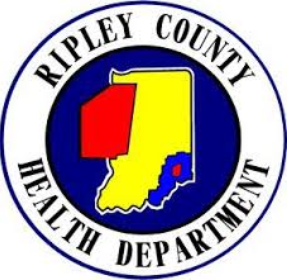 Versailles, IN — Ripley County Health Department announced the 8th death of a Ripley County community member from COVID-19. The individual was an adult male over the age of 60. The adult male died at The Waters of Dillsboro.
"It is with a heavy heart that we are, yet again, reporting the loss of another community member and inform our county of this sad news. Our sincere condolences to the family," Ripley County Health Officer David J. Welsh, M.D said. "We ask that the community continue to redouble all efforts to protect yourself & family members with social distancing, handwashing, mask-wearing, and self-isolation when appropriate," Dr. Welsh added.
No further information about the patient will be released due to privacy laws.