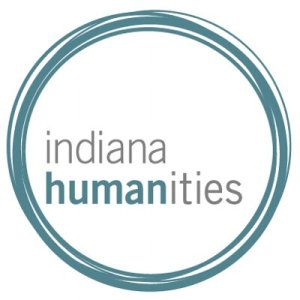 Statewide — The 2020 Eugene and Marilyn Glick Indiana Authors Awards announced the shortlist of books eligible for top honors in its seven literary categories. Thirty-seven books written by Indiana authors and published in 2018 and 2019 have been shortlisted for the awards, which will be announced on September 1 by Indiana Humanities.
Shortlisted books were written by lifelong Hoosiers, professors at Indiana colleges and universities, former Indiana residents, and others with a deep connection to Indiana. They feature stories about life in Indiana, nature, and interesting people. At turns whimsical and serious, funny and haunting, shortlist honorees address pressing topics such as race, immigration, teen pregnancy, and suicide, as well as otherworldly fare like fairies, airships, and voodoo.
Each category winner will receive a $5,000 cash prize, a hand-crafted limestone award, and the opportunity to make a $500 donation to an Indiana library of their choice.
An author from Southeastern Indiana has been nominated in both the Non-fiction and Emerging Author categories. Melissa Stephenson, who grew up in Columbus, Indiana, and lives in Missoula, Montana, was nominated for "Driven: A White-Knuckled Ride to Heartbreak and Back", her memoir about the road to hope following the death of her troubled brother, told through the series of cars that accompanied her.